Spring Summer 2017 Fashion Show
Ispired to Lina Bo Bardi, who embodies Latin America's compelling take on modernism.
Creative, radical, passionate; a woman with a vision years ahead of her time.
For modern women with big ideas, Max Mara Spring Summer 2017
proposes a new blend of voluptuous modernity; intelligent, audacious,
sexy fashion with a lifespan as long as those Bo Bardi designs.
jbag.making
FRONT ROW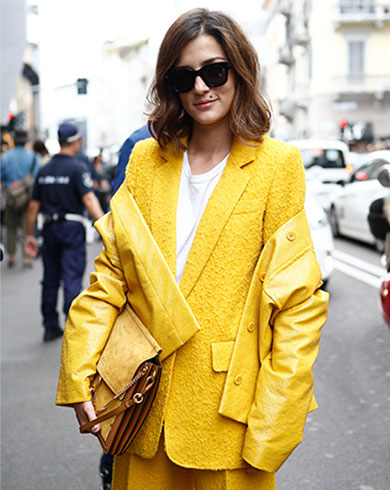 jbag.making
BACKSTAGE
jbag.interview
@maxmara
#SS17
Read the press release
jbag.behind
@maxmara
#SS17
Read the press release
jbag.making
FRONT ROW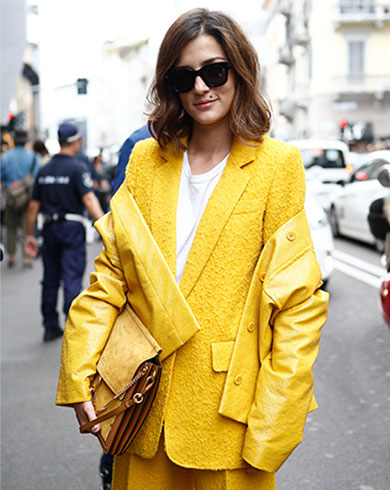 jbag.making
BACKSTAGE