Classic, not conservative
The Fall Winter 2018 Fashion Show
Culture and counterculture, icons, tokens and tropes: for Fall Winter 2018 Max Mara works the dialectic to generate a new smouldering energy. The implicit strict conformity of Power dressing leaves now room for the Working Girl's self-expression: barriers smash, and her dress code blurs with details from the undergroud style tribes. Everything is redefined; tailored Teddies and voluptuous drapes; leopard spots and Prince-de-Galles; fringes and fishtails; duffel coats and diamante; maverick camel and radical pink.
Classic doesn't have to be conservative, especially when it's served up with feline attitude, a little gothic grit and a big splash of bombshell glamour.
jbag.making
#MaxMaraWomen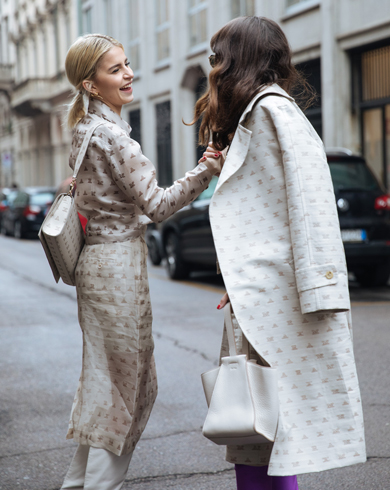 jbag.making
BACKSTAGE
jbag.interview
@maxmara
#FW18
Read the press release
jbag.behind
@maxmara
#FW18
Read the press release
jbag.making
#MaxMaraWomen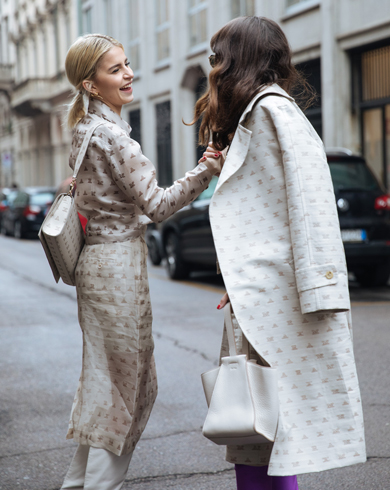 jbag.making
BACKSTAGE
jbag.making